22nd July 2022

- 2 min read
#efficiency
#grants
#finance
#comfort
1952 – 2022 Back to the future for a rental property
The building that has caught our attention is located in the centre of Pully. It was built in 1952 and is made up of 10 apartments with an average surface area of 100m2 each. This type of building is very common in our cities and we would like to share with you in this article an enlightening case study on their potential for energy renovation.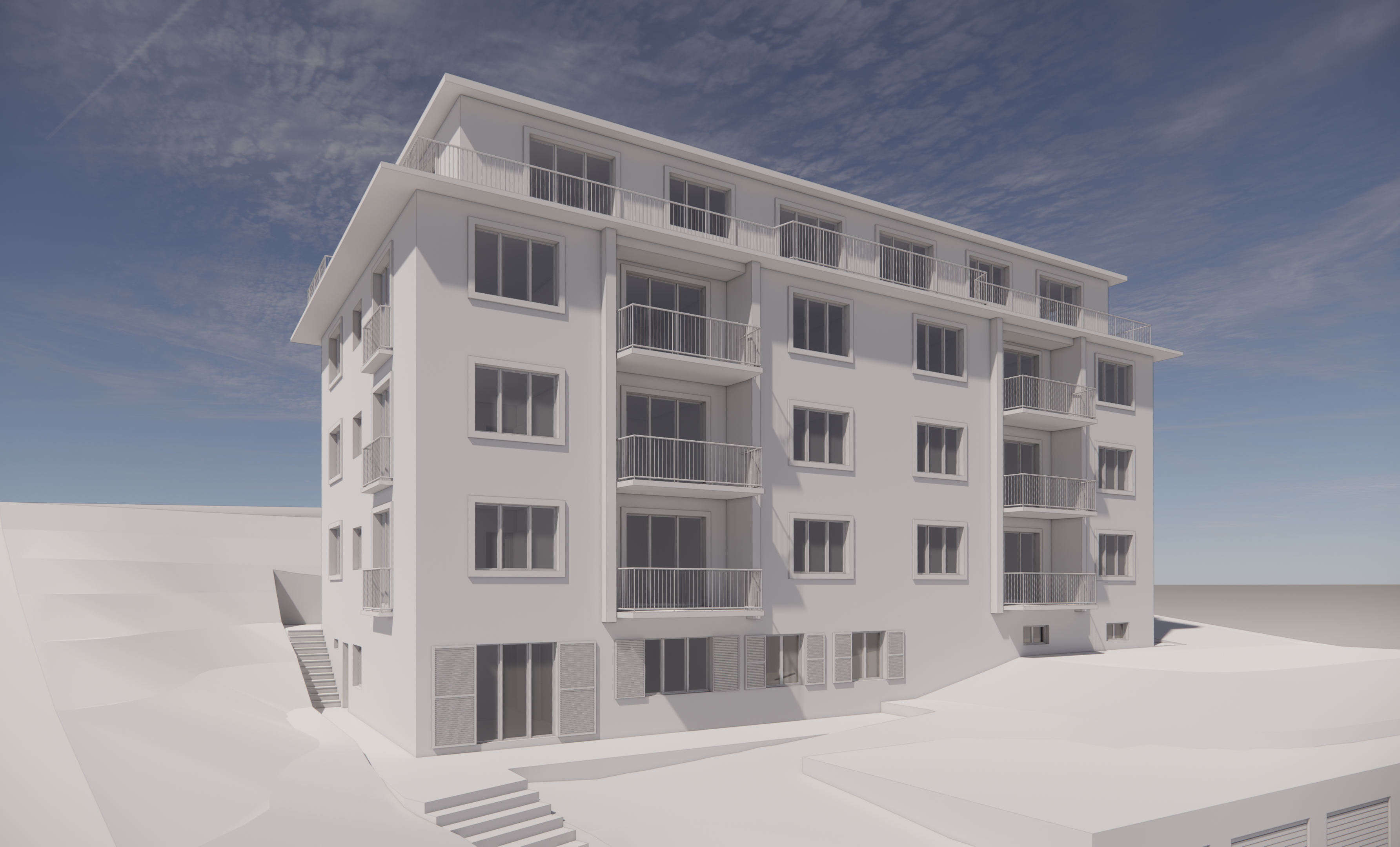 The masonry construction is typical of the 1950s. It is beautifully crafted but no longer meets the current energy challenges. The roof has the same deficiencies in terms of insulation and the oil boiler is nearing the end of its service.
Atelier Nova is proactively involved in this project as an assistant to the project owner and assists the co-owners in their choices and strategies for the energy upgrade of the building.
The first phase of work concerns the analysis of the current situation and the identification of the work to be undertaken.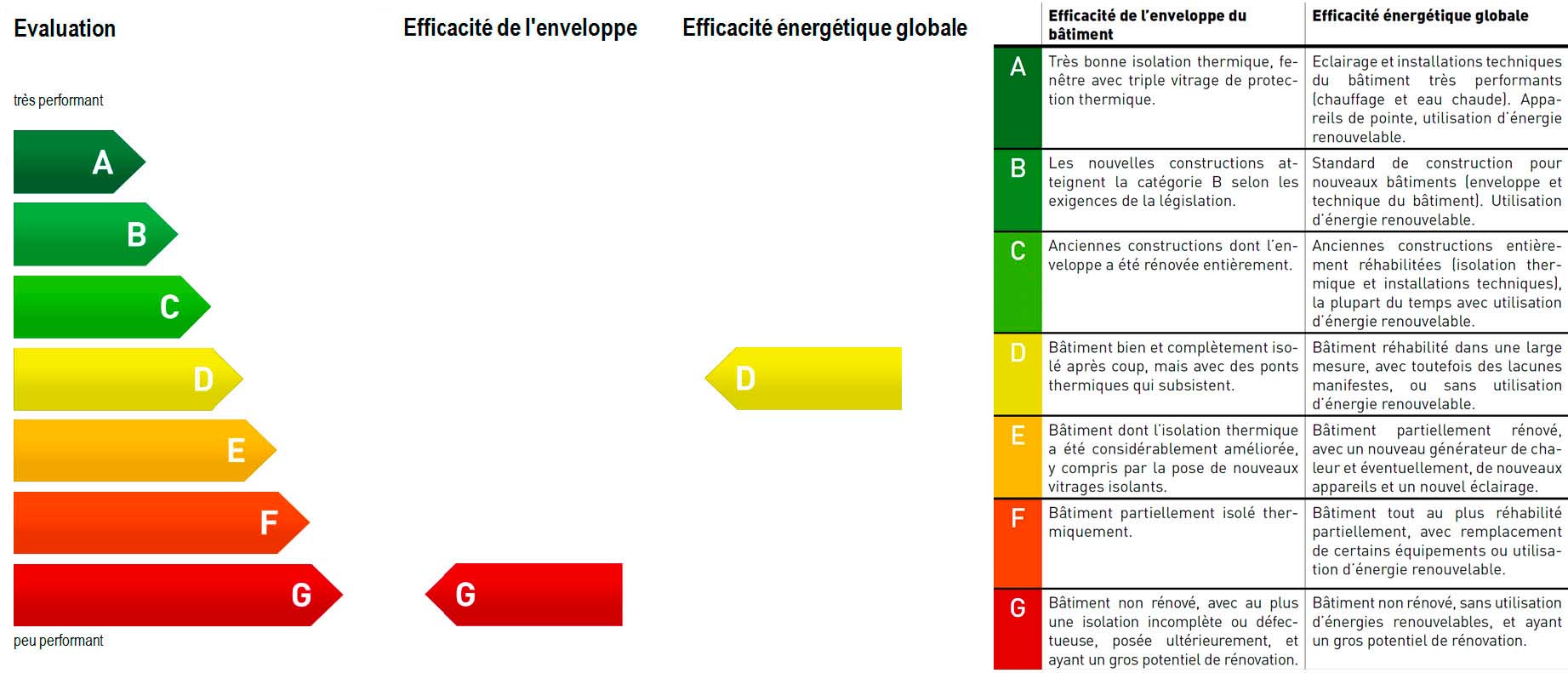 Unsurprisingly, the building envelope is at its lowest performance in terms of insulation. Overall efficiency is noticeably better due to frame configuration. Indeed, the fact of accommodating 10 apartments in a contiguous manner and in a single envelope makes it possible to limit heat loss.
In collaboration with a heating-ventilation engineering office, the perimeter insulation characteristics of the building were determined. Based on these, it was possible to calculate that the 1989 boiler currently producing 240,000 kWh per year could be advantageously replaced by a new heat source of 76,000 kWh. This change therefore makes it possible to reduce annual consumption by more than 3x.
Given the new heating power required, it was possible to determine the different alternatives of heat sources able to meet these specifications. The table below summarises the possible solutions as well as the annual charges for each of them.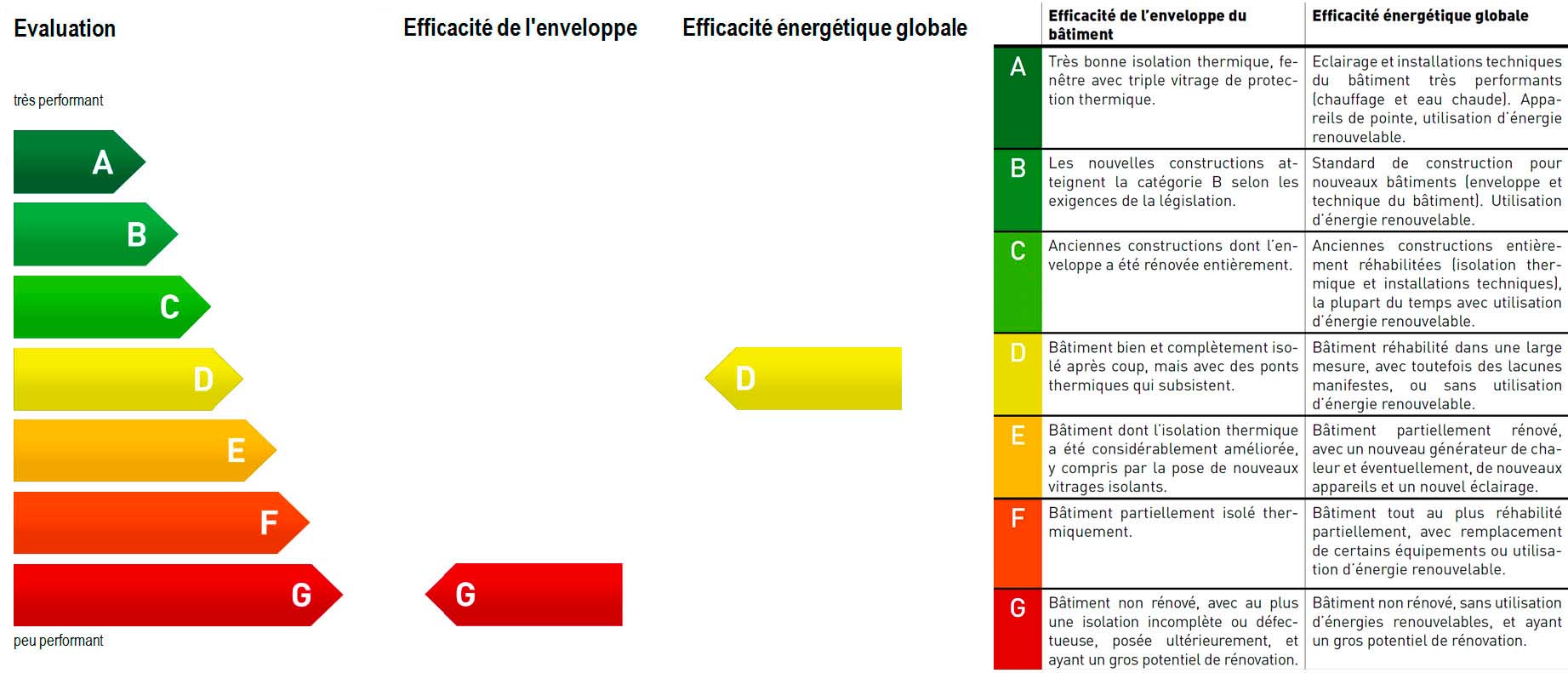 We note that the best suited solution responding to environmental and economic issues is the geothermal heat pump completed with a photovoltaic roof. It is important to see that this heat source represents a significant investment but consumes up to three times less energy than some of its competitors. This solution, by dividing current consumption by ten, is therefore much more competitive in an upward trend in energy costs.
The next phase of the project will concern the development of perimeter insulation, which will involve putting into practice and, above all, giving shape to the specifications determined by the CVS engineers. We will share this work in another article.